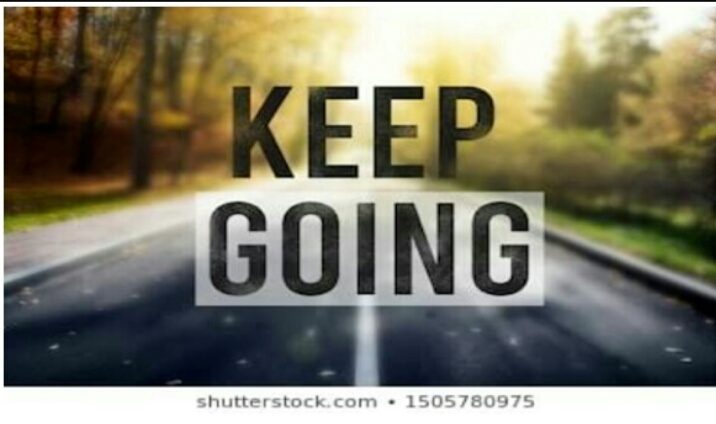 Keep going even if all they do to you is to just
rant
at you,
Keep going, for as you know not that your ultimate destination may be just a step ahead,
Keep going, don't panic, don't bother,
they were not with you when you started, they will not be with you ,
while you are struggling but
they will definitely be with you when you finally "
achieve it
".
Thank you so much for reading. It is my first poem on my blog. Do tell me how you like it on the comments and I will definitely keep bringing good stuff your way through my blog.