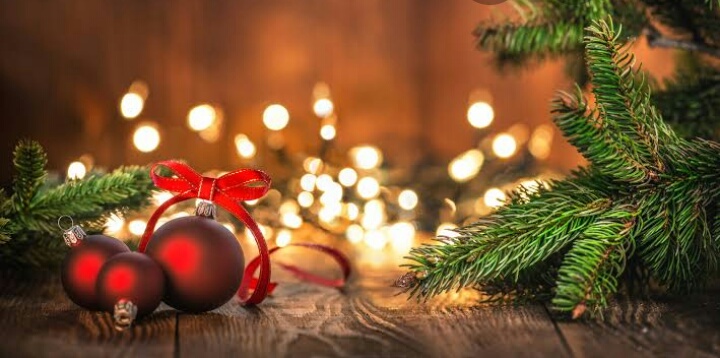 Memories / Poem
Christmas Eve: When I believed Santa was Real.!
I wish to go back to the time,
when i was a child,
When all my wishes were piled,
for the Christmas time,
To the time i believed that santa was real,
And he will make all the negativities disappear,
To the time i believed my wishes would conform,
To the time i wanted my him to fill my room full of toys,
And i would only enjoy.
Oh,I wish i could go back to that good old times.
Thanks for reading my short poem on Christmas Eve. Here are the links of more poems by me.
1. Keep going.
Do check them out. And don't forget to subscribe to my blog.